Awesome Reflection Photography
If we are to give a scientific definition of the reflection, then we'd say that it is a change in direction of a wavefront between two different media so that the wavefront returns into the medium from which it originated. So basically, a reflection is the image of an object mirrored on a shiny surface.
Reflections are commonly used by experienced photographers to create stunning pictures and even optical illusions, when one can't distinguish the real image from the reflected one.
This post is all about this wonderful art of reflection photography. We've assembled a unique collection of photos that count for sure among the most beautiful reflection photography out there.
Stunning Reflection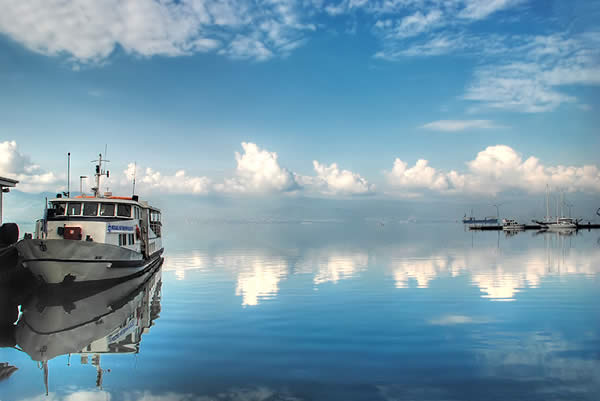 Amazon Morning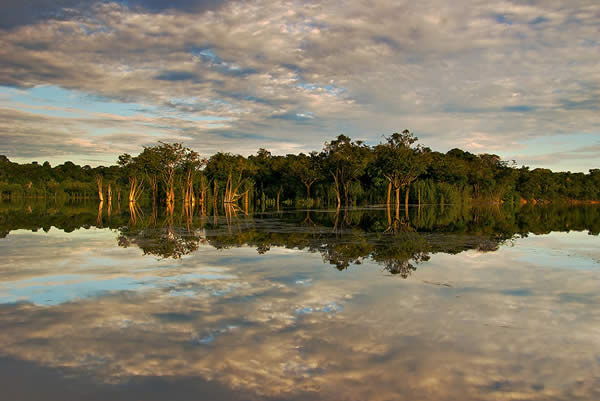 On a Perfect Day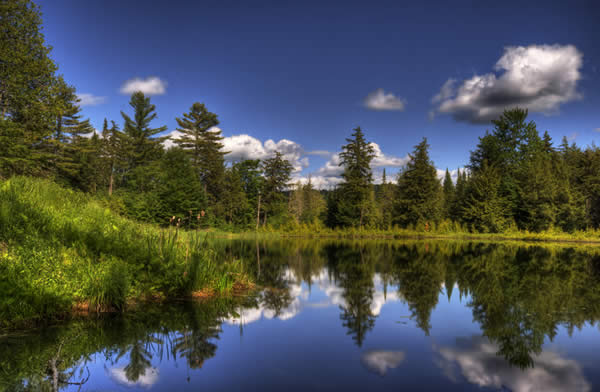 Hauroko Reflect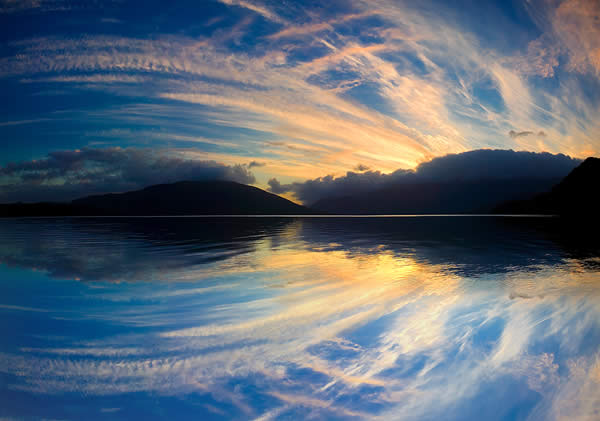 Evening in the Wetlands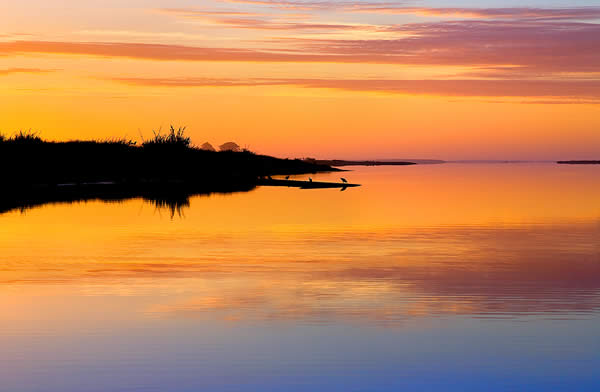 Balanced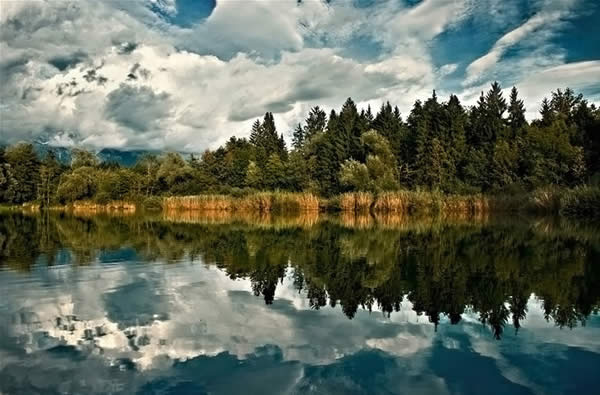 Yosemite Reflections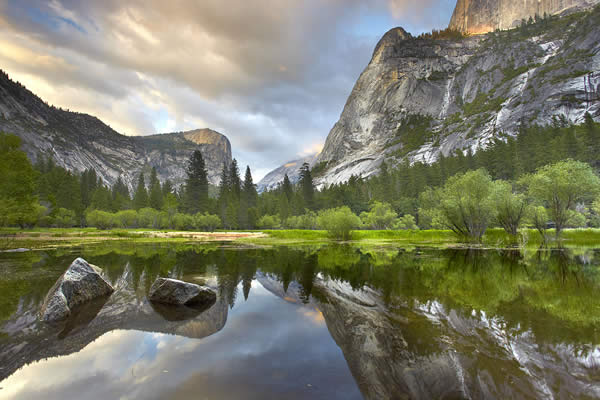 Droma Reflections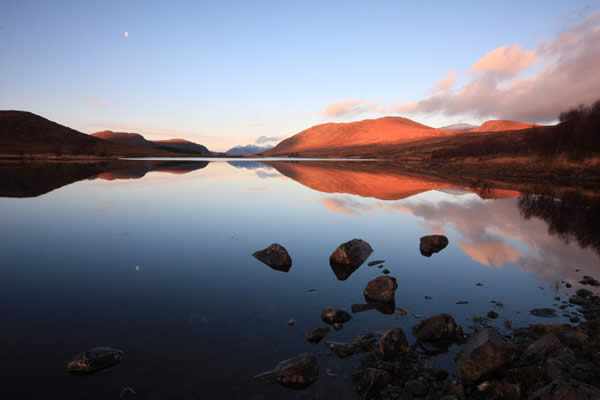 Seasonal Reflection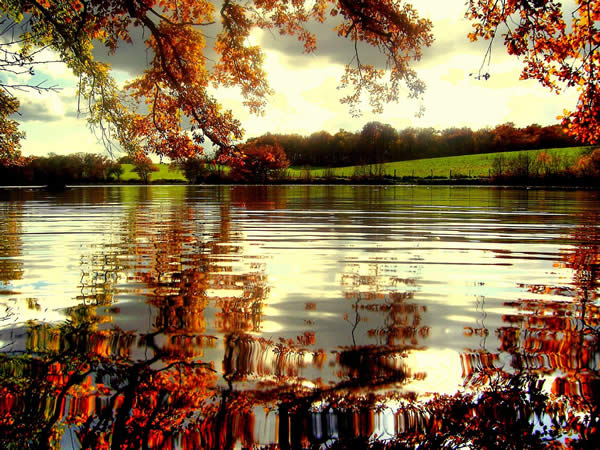 Luray Reflections in Dream Lake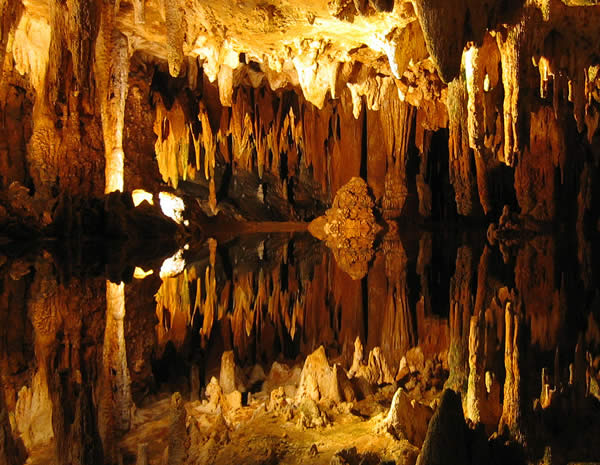 Sunrise Reflections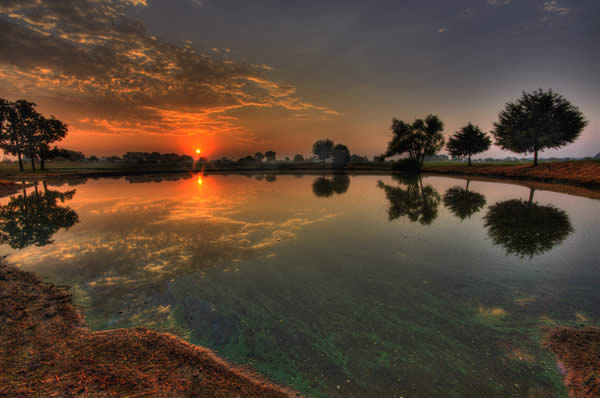 Reflections of Love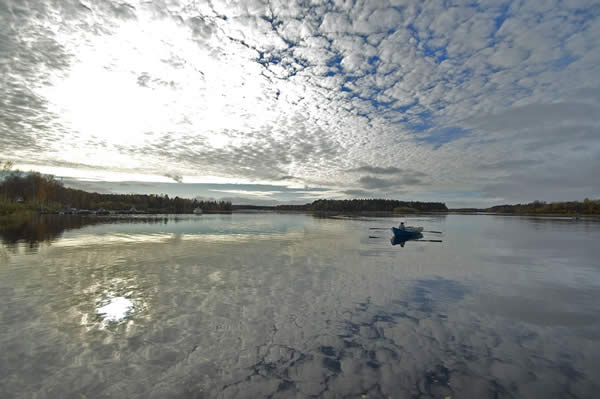 Half Dome Reflection before Sunrise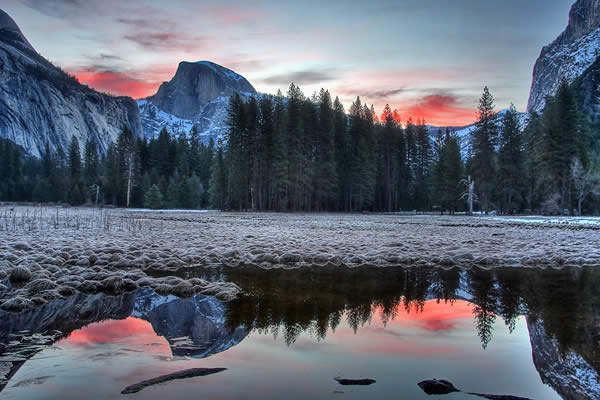 Reflections of Eilean Donan Castle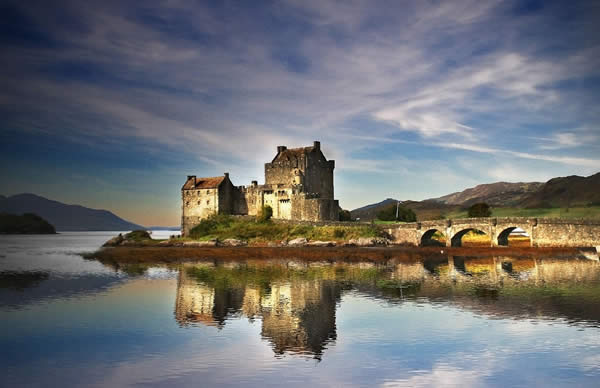 Reflections at Drum Bridge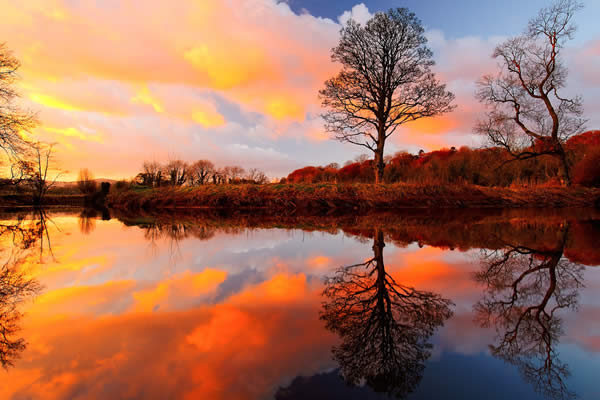 Color Reflection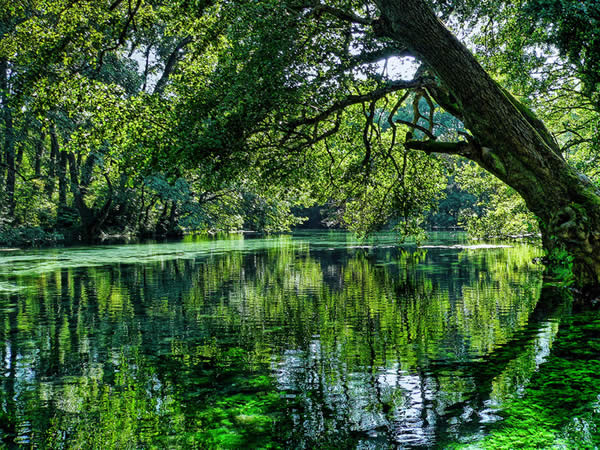 Blue Reflections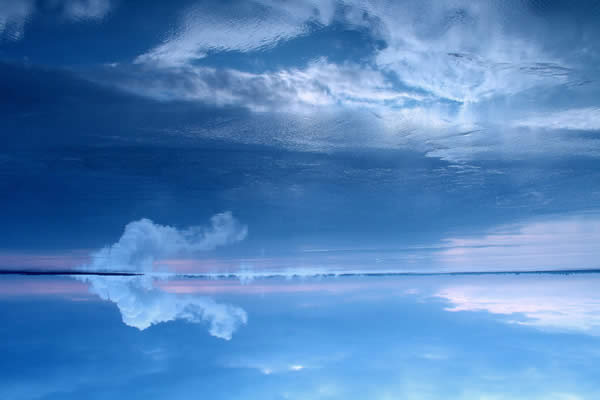 Reflections Of Red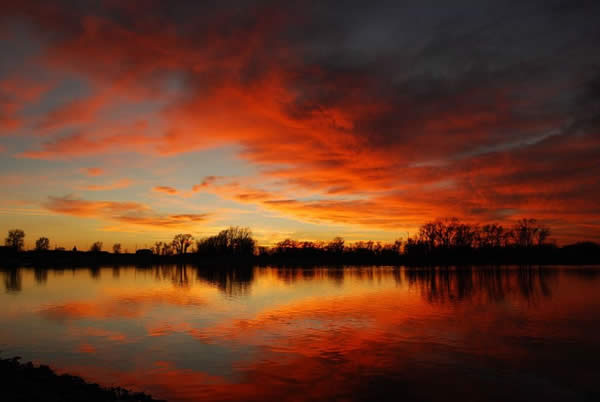 Cave Reflections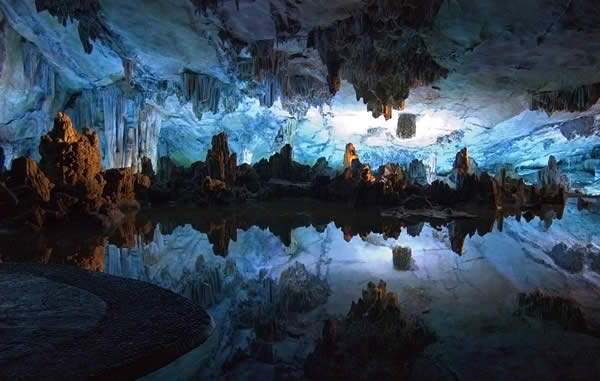 Reflections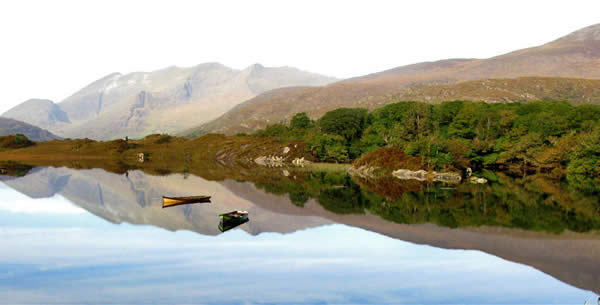 Turquoise Reflections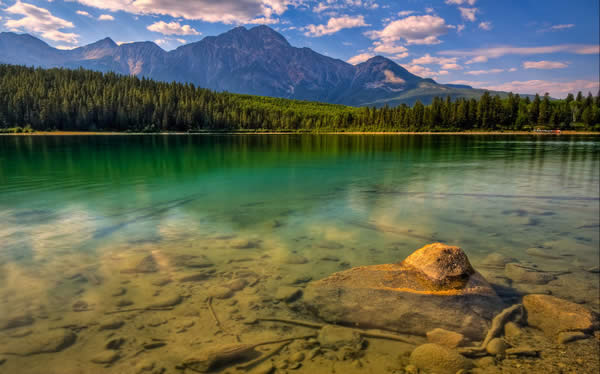 Orange Reflections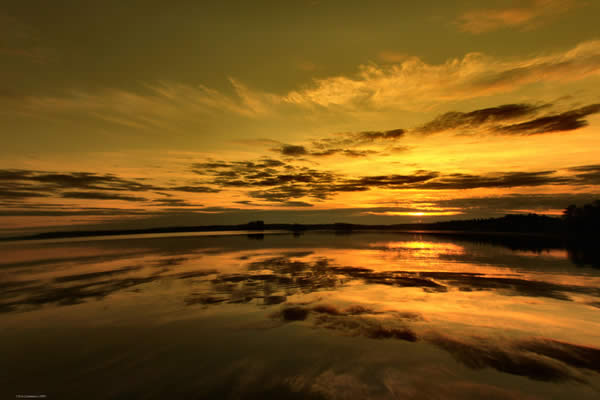 Reflections Inverness Beach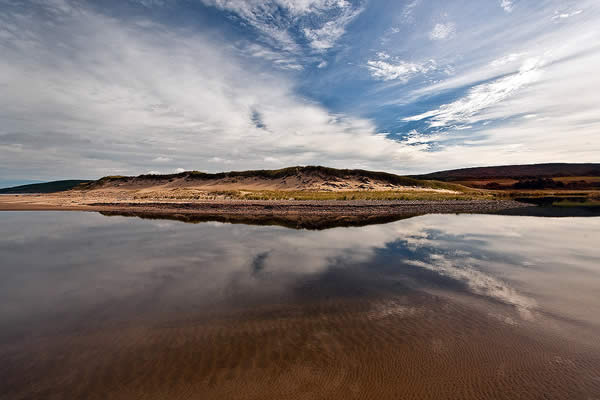 Sunset after the Storm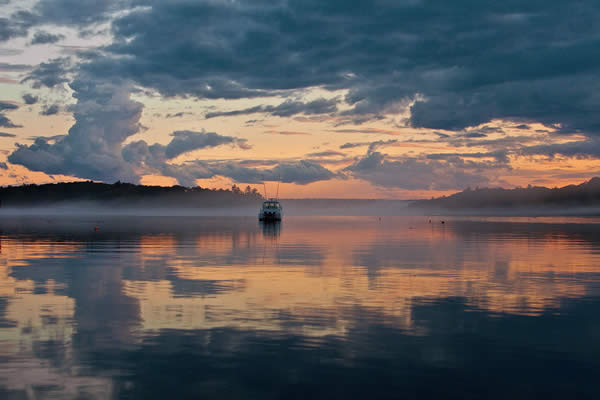 Peak-a-Boo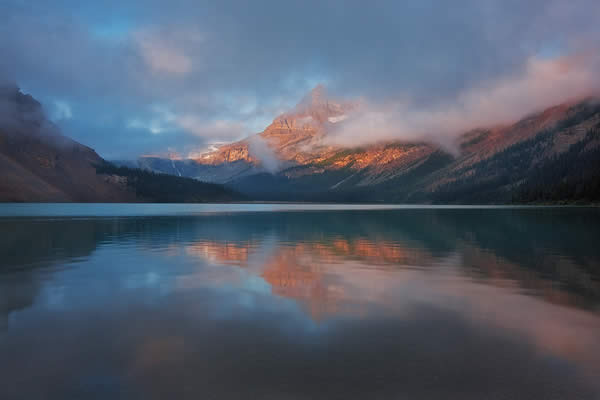 Perfect Reflections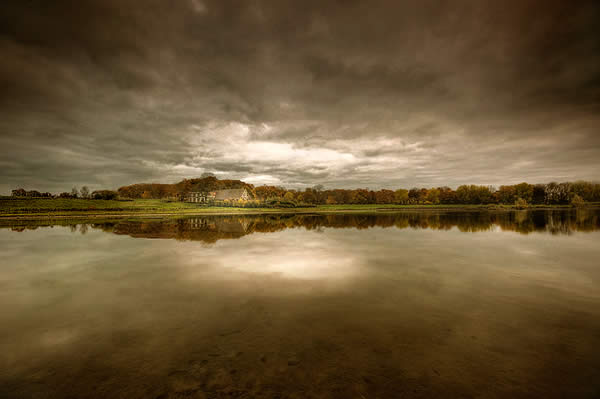 Cloudy Reflections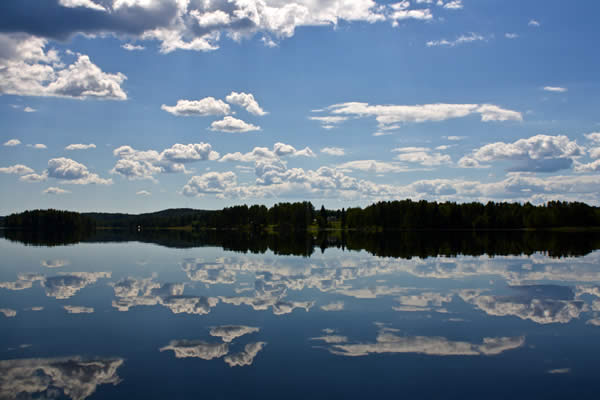 Wind River Range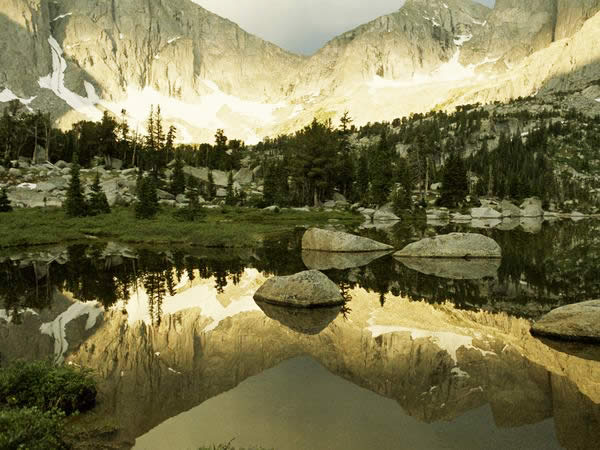 1000 Words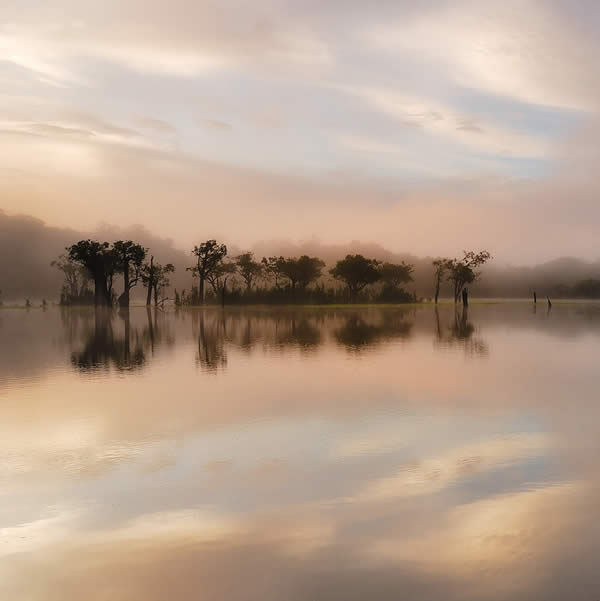 Luftballoons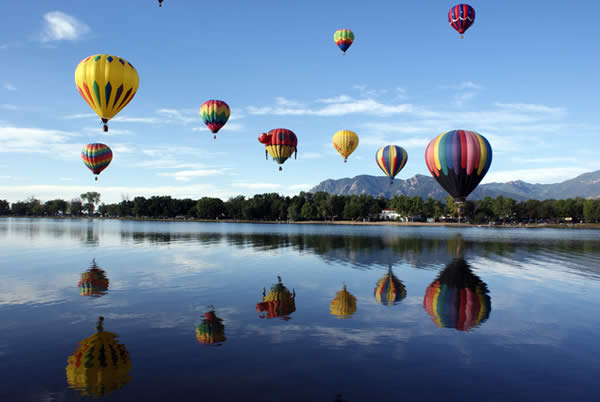 Waikawau Bay, New Zealand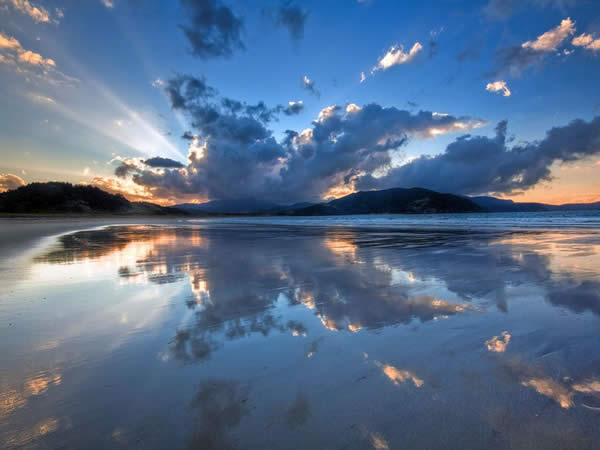 Reflections of the Fisherman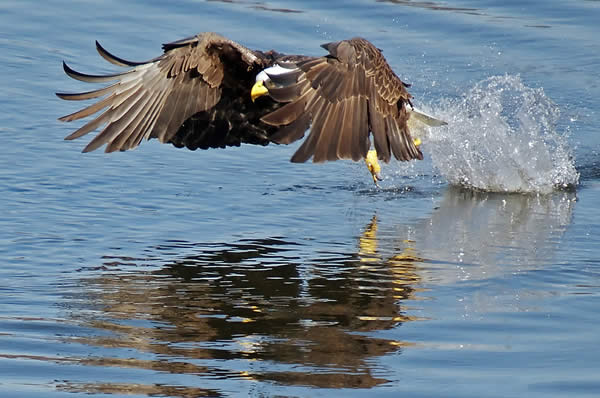 Autumn Reflection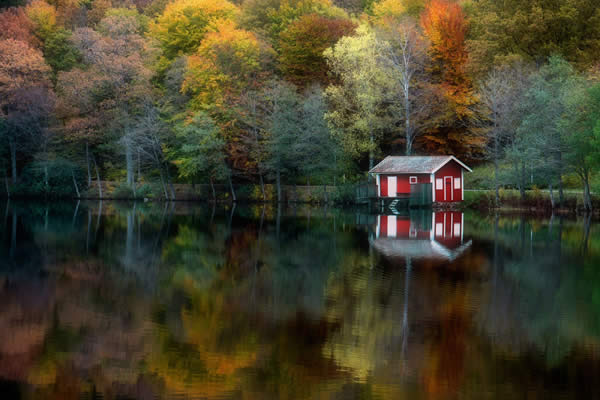 Lynx Creek Reflection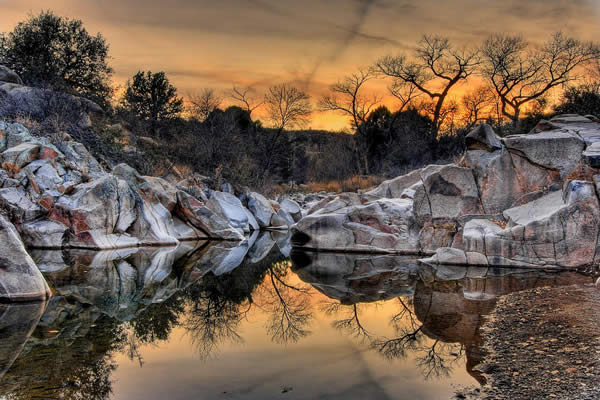 Western Sunset on the East Verde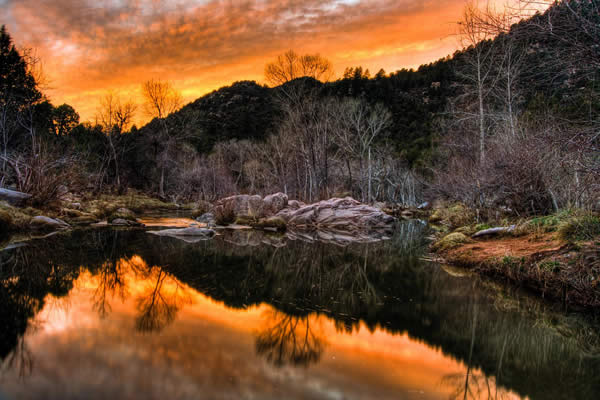 Waterfall….No Moss!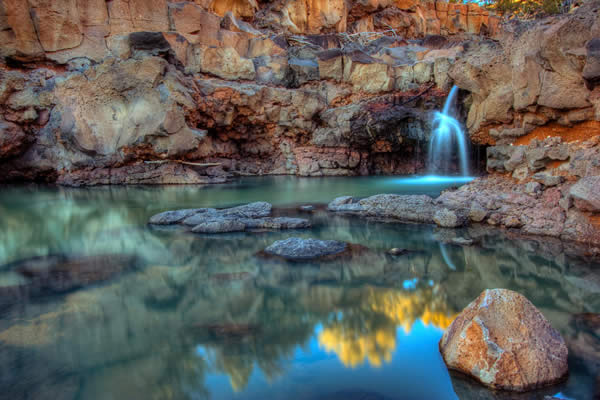 Grand River Reflections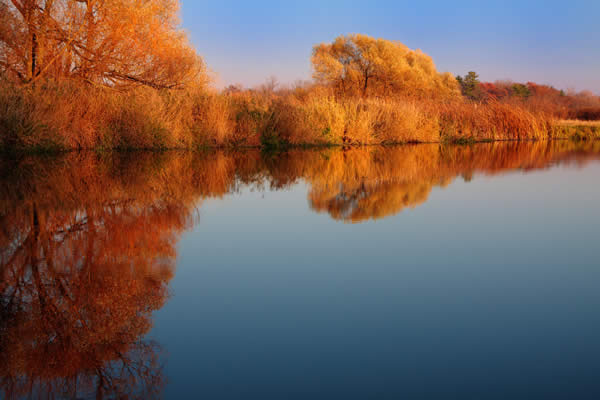 River Reflections – Pisa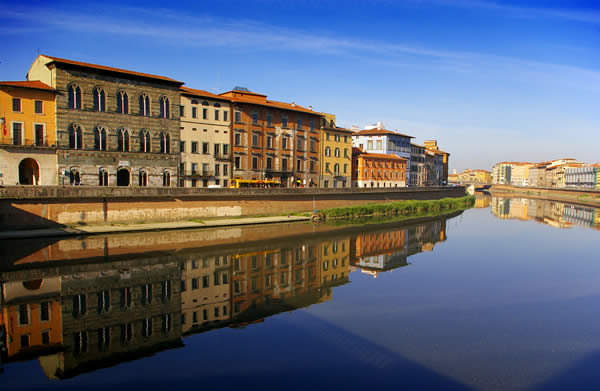 Velvet Reflections on Ice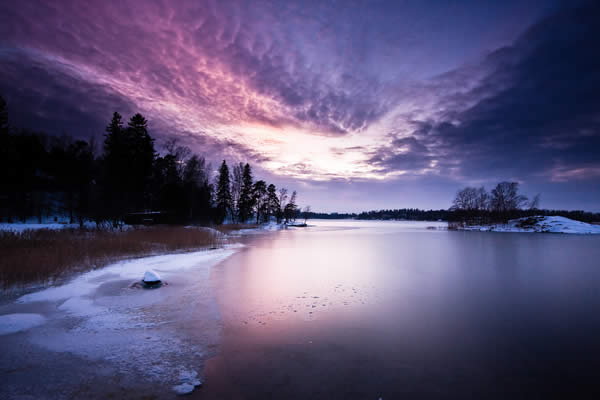 Oxbow Bend Reflection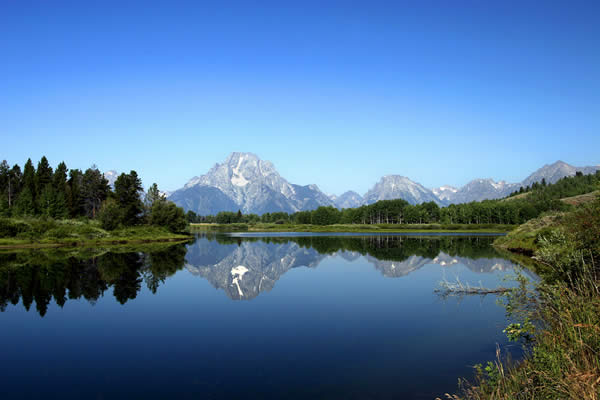 North Bungan Reflection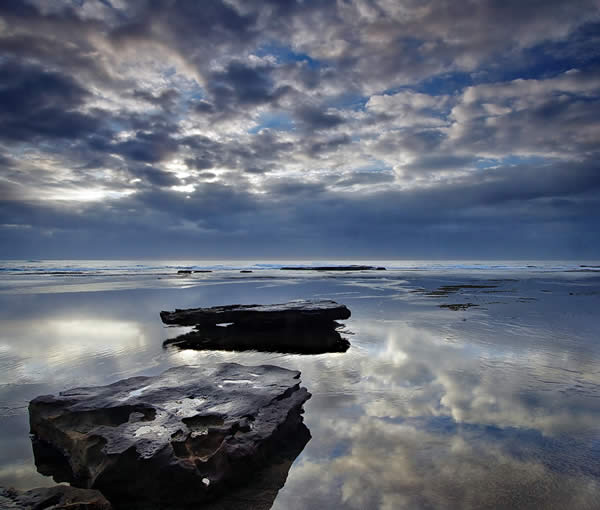 Morning Reflections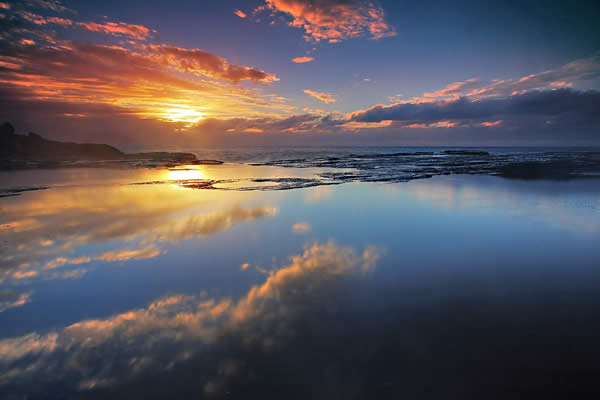 The Last One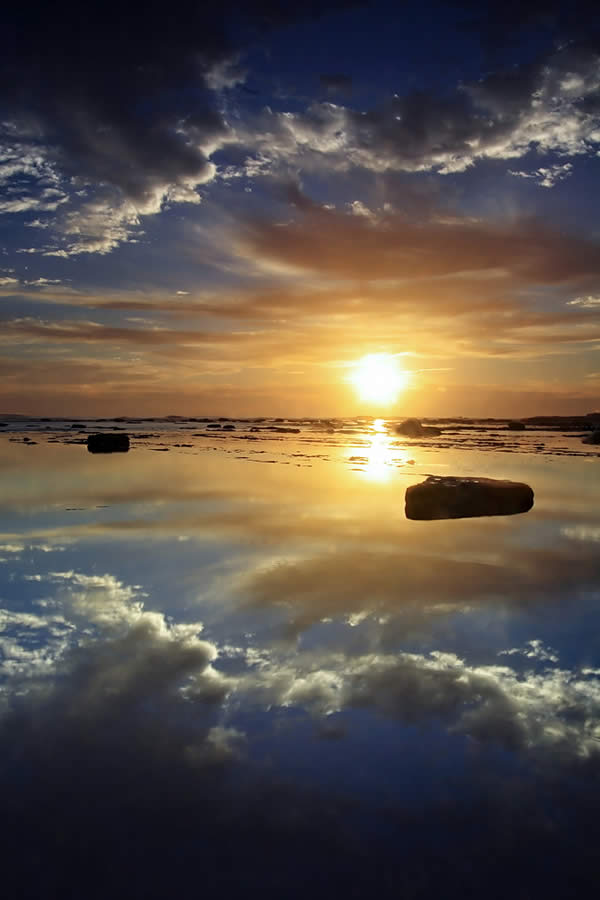 Lake Buttermere Reflections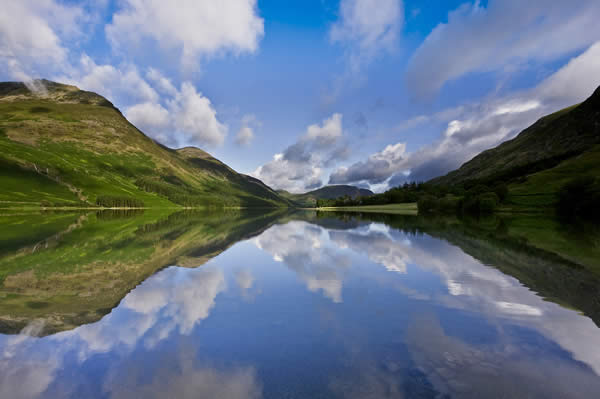 Winter Reflection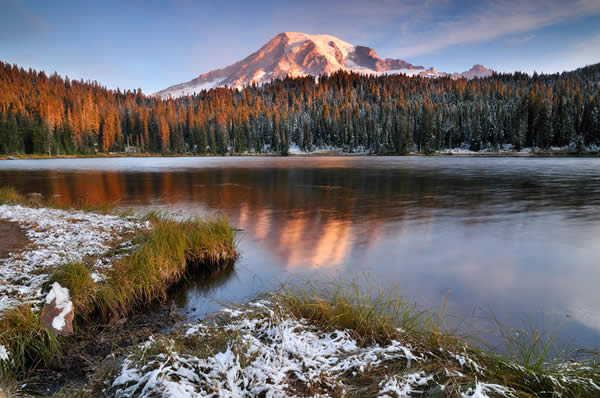 Time for Reflection HDR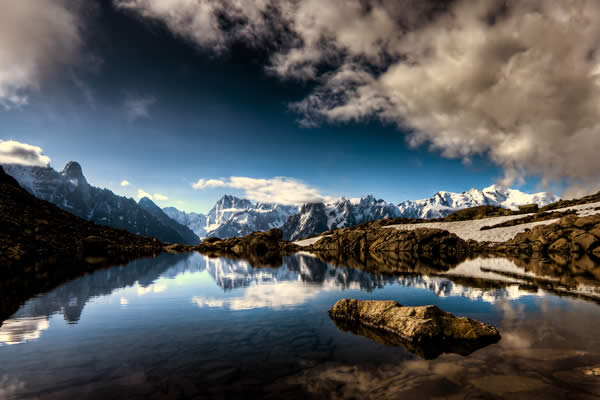 Clouds and Reflections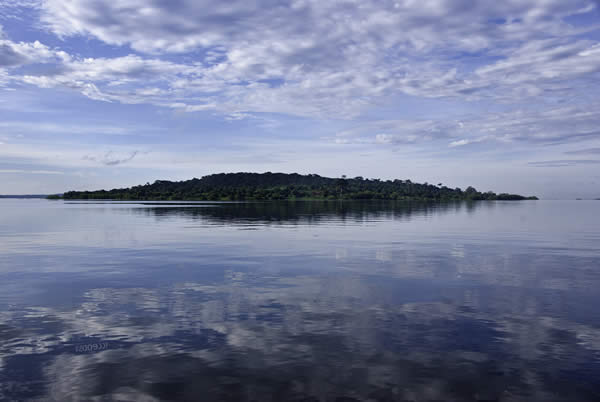 Gorgeous Green Reflection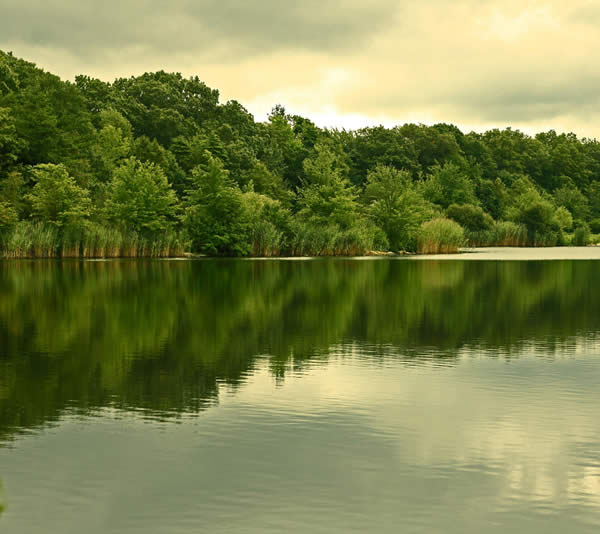 Low Tide Reflection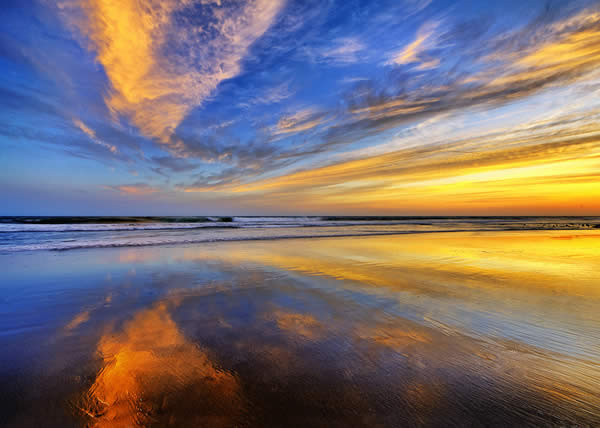 Reflection